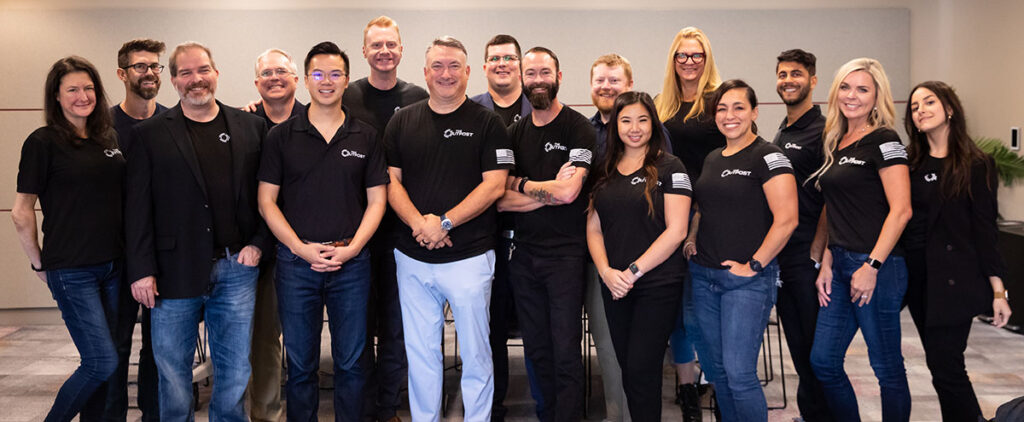 Getting tech delivered to our nation is no easy feat – it takes a team. We work hard, have lots of white board brainstorm sessions, make jokes, and, ultimately, work together to fulfill our mission of Doing Good. We're looking for people who can bring their passion and expertise to help The Outpost change the technology game.

Solving problems and enabling our clients to achieve their core business objectives by fostering long-term relationships and consistently delivering value.



We thrive when creating that which does not exist. Anything is possible. We imagine new possibilities, develop a roadmap for success, demonstrate a can-do attitude, inspire others to act, and invest in creativity.

Others before self. Our deepest calling is to help others. We are other-oriented, low-ego, high engagement, and ready to serve. We recognize the potential in everyone. We listen without judgement and lead with compassion.

We foster a trusting, open and inclusive environment and treating each person with respect. We work hard and operate with a shared sense of purpose and mission. We make time to enjoy friendship, growth, and discovery.

Everyday is an opportunity for learning and growth. We push ourselves to achieve goals. We take a stand, be bold, we are willing to speak up and challenge the status quo. We are thoughtful about risk and willing to put ourselves out there to do what we love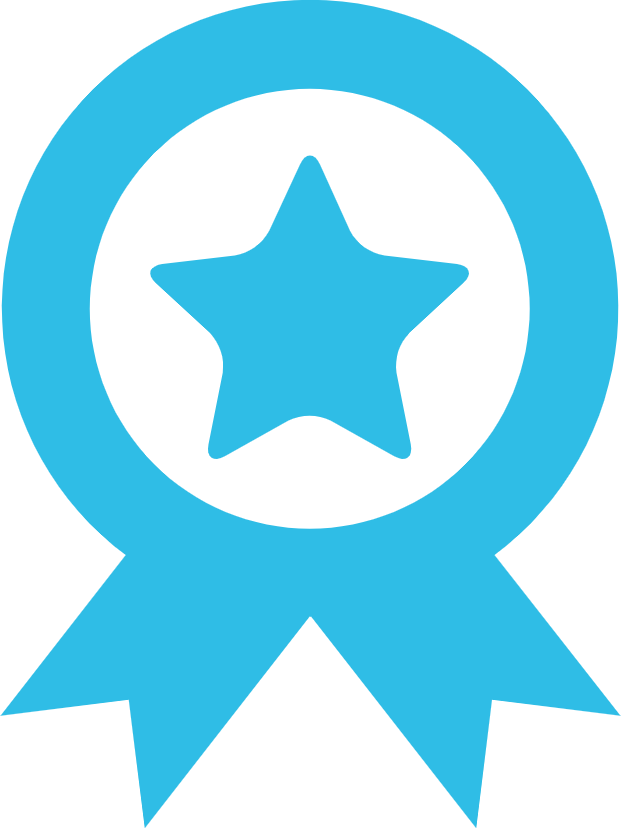 We are ethically unyielding, we are honest with each other and ourselves. We seek opportunities for improvement. We inspire trust by being intentional with our actions and words. We deliver on what we promise and we take responsibility for our actions.