We fund big ideas that change our nation for the good
Outpost Ventures is a deep technology investor that grows our nation's most innovative dual-use defense tech companies. Call us for all your business consulting and financial management needs
Why invest in dual-use deep tech?
Technology innovation leadership has shifted from the public sector (generated inside the government) to global, private, and commercial technology markets. Dual-use technology provides solutions for both of these markets. Investing in dual-use tech companies means we are pushing American innovation to the forefront of the deep technology market while tapping into federal and commercial capital opportunities.
What makes Outpost Ventures unique?
OV capitalizes on the capital structure tailwinds resulting from the Government's grant-and-matching program for defense companies. Our distinct approach, existing deal flow, and reputation for executing complex private and government-backed transactions make us uniquely positioned to capitalize on these market opportunities.

Vetted, Cash Flowing Companies
Provides access to highly-curated and abundant deal flow of vetted, government- backed companies, and helps them win government contracts and grants
Non-Dilutive Government Capital
>80% of Investments ALREADY have Government Contracts
Most of our deals also have matching non-dilutive portions–meaning each dollar invested is matched with non-dilutive government contributions to boost IRR
>75% of Investments will Recapitalize or M&A
We are active in portfolio company management and governance, and help orient & prepare our companies for a 3-5 year exit via acquisition
Do you have an idea or business that you know could change the world if you just had the right resources?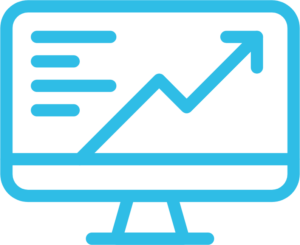 WE ARE:
Growth Focused
Opportunity Investors
Deep Domain Experts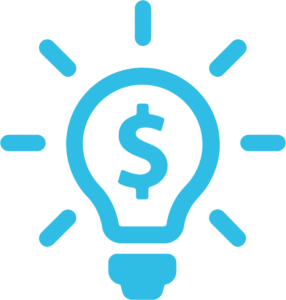 WE INVEST IN:
Early Stage
Dual-Use
Innovation Deep Tech