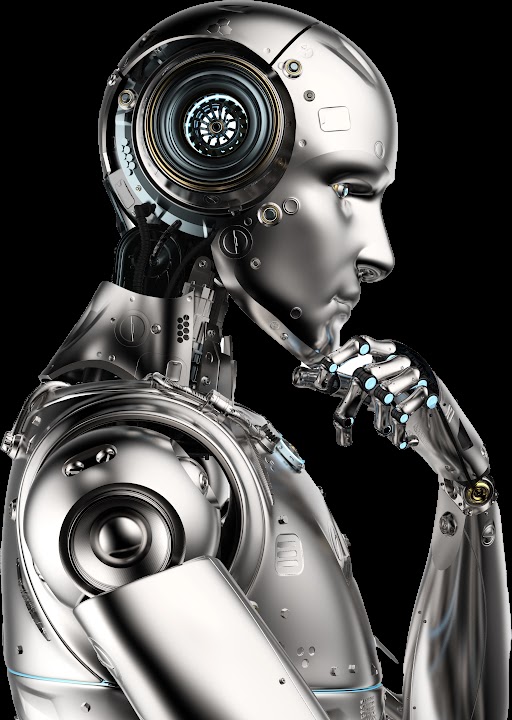 HELPING ORGANIZATIONS WIN
Developing Innovation Programs
We helped create the innovation arms for the Air Force and the Department of Homeland Security. Our team brings expertise from industry, non-profits, and small businesses.
If you are looking to build pathways for your company to execute new ideas, engage with startups, and designing the right incentives to change the future of your organization, we would love to talk to you more.

HELPING MOVE THE NEEDLE ON INNOVATION
Next Generation Public Private Partnerships
The next generation of technology will be dual-use. We understand that businesses need more than just government and commercial revenue. The Outpost helps businesses uncover their needs and finds solutions so they can thrive.