The Go-To Source for Companies Looking to Win Government Contracts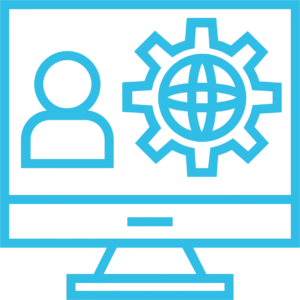 Companies get access to the 22 members of the Outpost team who have built the innovation processes inside of govt. We are in the trenches with a company to drive success and scale through opportunity sourcing, strategy development, and contract management.

We know and understand the AFVentures process (we helped build the Open Topic process!)

We help with all types of contract opportunities (CSOs, BAAs, SBIR/STTR, TACFI/STRATFI, Phase III contracts, FAR based opportunities and more!)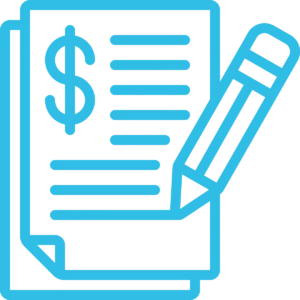 We have a full-time proposal writer and creative director to help companies create and submit professional proposals.

We draft proposals based on your content and work with you on developing out the technical details and milestones.

We save our companies hundreds of hours in the proposal writing process by ensuring submissions are complete and meet all the evaluation criteria.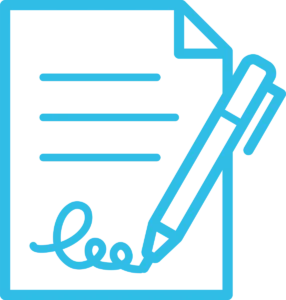 We have helped hundreds of companies secure Customer Memorandum/Memorandums of Understanding that have led to winning Phase II and TACFI/STRATFI contracts.

We help companies secure Letters of Support that demonstrate engagement from multiple government stakeholders and commercial entities.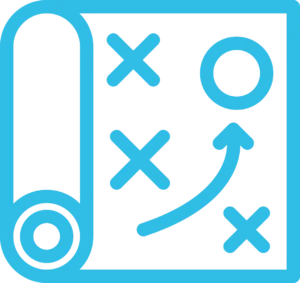 We help with all types of contract opportunities (CSOs, BAAs, SBIR/STTR, TACFI/STRATFI, Phase III contracts, FAR based opportunities and more!)

We help companies understand what contract pathways exist and how to get on contract with the government. We help with Phase III contracts, IDIQs, GSA Schedule and many more!
What Does Engagement with The Outpost Look Like?
Tier 1: Pursuing the first $3-$30M in Government Revenue:
We will help you with the following types of services when/where appropriate with your company:
Targeted Proposal Submissions

Introductions and Conversations with Government Stakeholders

Help with TACFI, STRATFI, Phase 3 SBIR/STTR programs

Pursuit of a variety of solicitation types and contract vehicles for company growth: OTA/CSO/BAA/BOA/IDIQ

Open Bid/RFI responses

Opportunity Tracking

Capture Management

Demand Generation/Opportunity Curation

Work with your Advisory Board

Apply unique understanding of non-traditional government contracts and large commercial distribution networks to foster company growth
Tier 2: Scaling Up to Win Larger, $10-$50M Contracts:
Includes everything in Tier 1:
Fractional Lobbying Efforts

Federal Campaign Engagement

Assistance getting your products/services on the General Services Administration (GSA) Schedule

Help Build your Business Development Team, identify your first hire, coach them on your pipeline and growth vectors

Train Your Proposal Writing Team with paired writing services with our in-house team of experts

Work with your Board to describe govt strategy

Lightweight Systems Integration

Creative Acquisition Strategies

Innovation Support Tools

Commercialization Acceleration

Tech Scouting

Program Management

Government Solution Architecture

Best of Breed Market Analysis

Industry Insights

Gap Analysis