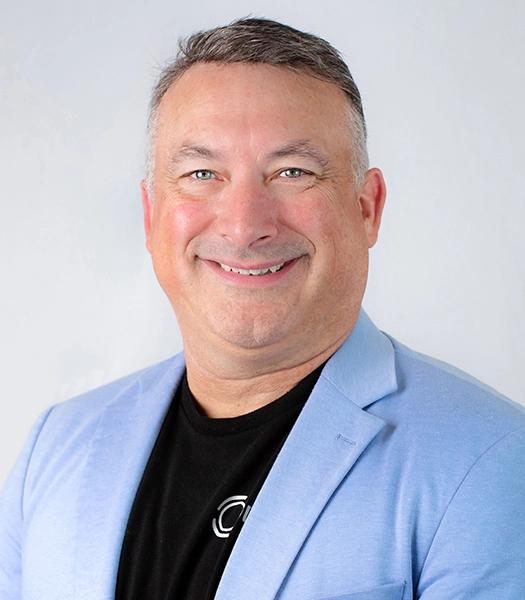 Dave Harden is a recently retired Air Force colonel and innovative leader continuing his work in supporting entrepreneurs and veterans grow businesses of impact. Dave has years of tech, business development, and leadership experience, having previously been the COO and Architect of AFWERX, the Air Force innovation arm, and holding other non-profit CEO and COO roles. Dave holds a MBA from George Washington University, a BS in Electrical Engineering from the United States Air Force Academy, and Executive Certifications in Strategy from Massachusetts Institute of Technology and University of Virginia.
Linh is a management professional and expert startup advisor whose tools are communication, collaboration, information synthesis, and curiosity. Previously, Linh worked in process and system implementations with Accenture and IBM and is currently a board member of the Virginia Small Business Financing Authority. Linh holds a BA in Management and International Business from Georgetown University.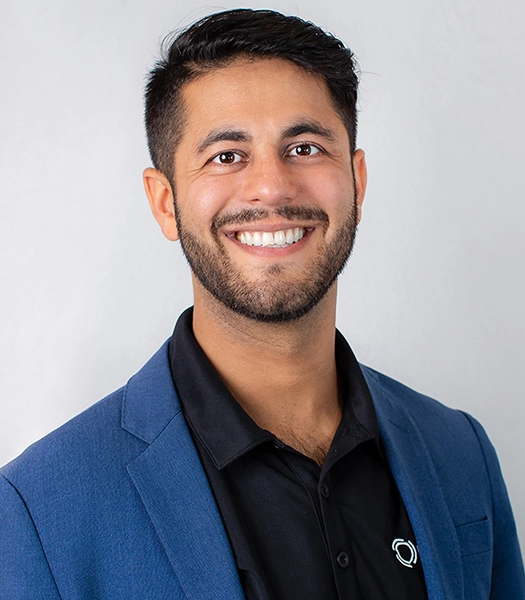 SVP of Growth & Managing Partner
Joey is a startup founder and ecosystem builder with a passion for connecting entrepreneurs to government opportunities. Previously, Joey was the Chief Scaling Officer at Platform One and a pioneer of the innovation ecosystems at AFWERX and AFVentures. Joey holds a MS in Organizational Leadership from Colorado State University and a BA in Business Administration from University of Colorado at Boulder.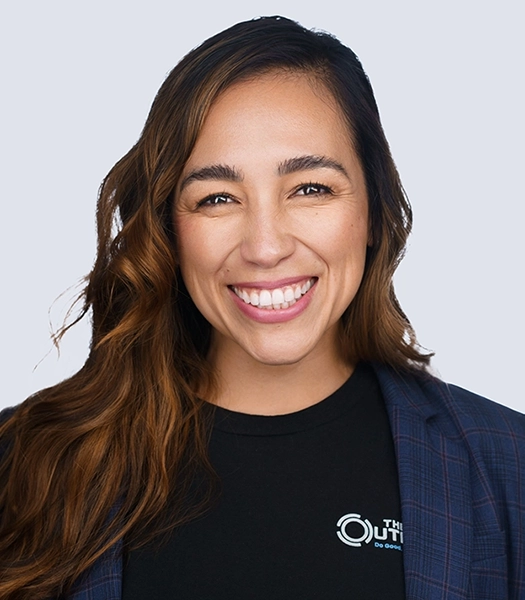 Lilia is a retired US Army Military Intelligence officer turned startup leader who values innovative thinking, adaptive problem solving, and, most importantly, team work. Lilia has over a decade of experience in operations management with involvement in the planning and execution of military operations both stateside and overseas. Lilia holds a BA in Political Science from University of the Incarnate Word.
VP, Sr. Program Management
Director of Strategic Innovation Solutions
Director of Operations, Europe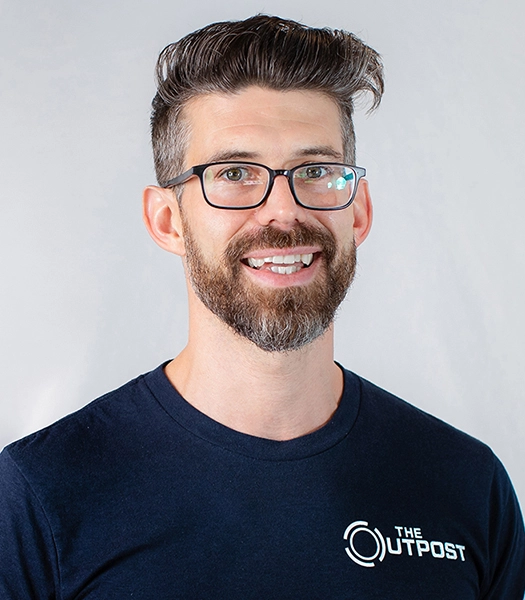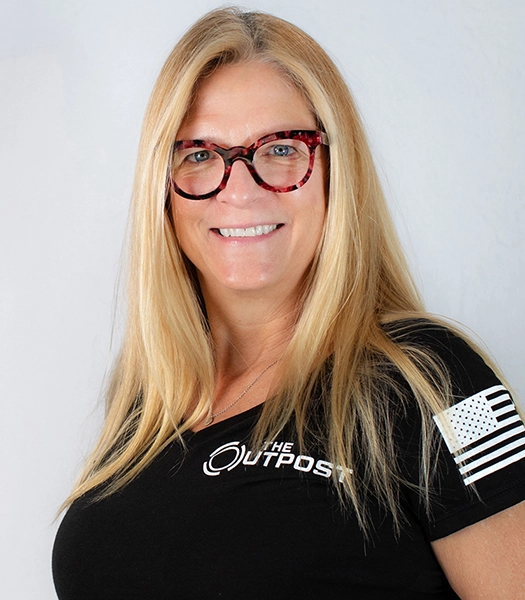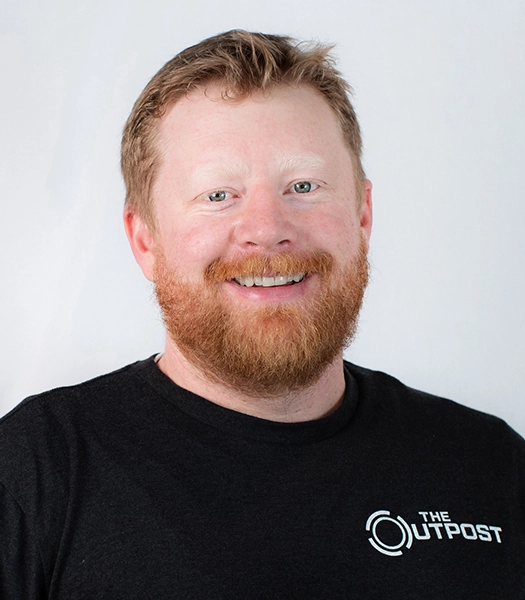 Operations Technical Lead
Getting tech delivered to our nation is no easy feat – it takes a team. We work hard, have lots of white board brainstorm sessions, make jokes, and, ultimately, work together to fulfill our mission of Doing Good. We're looking for people who can bring their passion and expertise to help The Outpost change the technology game.